Posted on October 30, 2020
DLC's Cooper: BoC rate policy justified in the current environment
The Bank of Canada's commitment to prolonged record-low rates is more than justified considering that the reopened economy ended up being strong but uneven, according to Sherry Cooper, chief economist at Dominion Lending Centres.
"Growth is estimated to have rebounded strongly in the third quarter, reversing about two-thirds of the decline observed in the first half of the year," Cooper said in a recently published analysis. "A sizable bounce back in activity resulted from a rebound in foreign demand, the release of pent-up demand for housing and some durable goods, and robust policy support."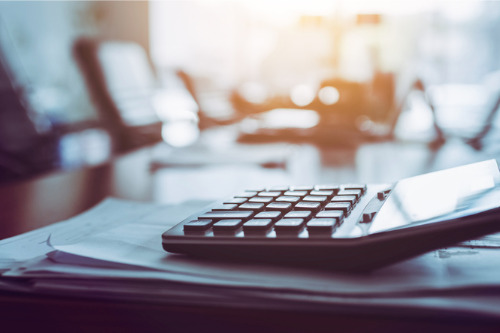 Click here to read the full article at Mortgage Broker News!
Sign up to Newsletter
Newsletter
Sign up to regular newsletters from Dr Sherry Cooper