Posted on August 7, 2020
New Mortgage Professionals Canada Report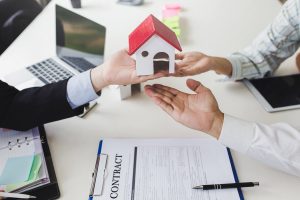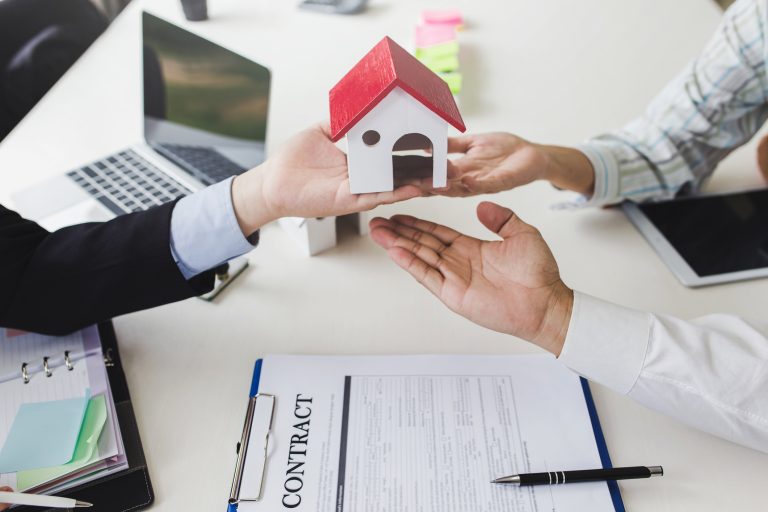 Dr. Sherry Cooper was recently featured in the Mortgage Broker News in an article discussing the Rapidly Evolving Expectations in the Housing Market, a New Mortgage Professionals report based on a survey of Canadian consumers.
Among non-homeowners, the expectation of buying in the next year has doubled, from 7 per cent at the end of 2019 to 14 per cent now. Sherry Cooper, chief economist at Dominion Lending Centres, says this is "driven by low rates and a fundamental shift in how people view where and how they live."
Click here to read the full article.
Sign up to Newsletter
Newsletter
Sign up to regular newsletters from Dr Sherry Cooper