Posted on February 5, 2021
Why all the talk around rising interest rates in Canada?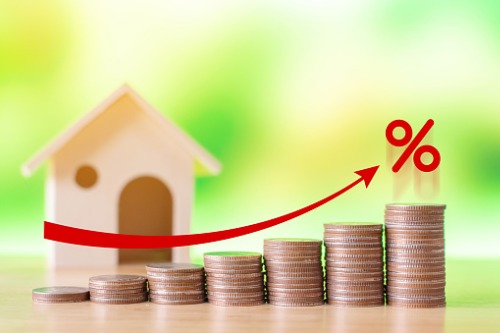 Dominion Lending Centre's chief economist Dr. Sherry Cooper says some economists may want to take into consideration one of the glaring weaknesses in Canada's battle against COVID-19 before getting too ahead of themselves.
"One of the biggest reasons [the Bank of Canada] can't raise rates this year is the vaccine rollout debacle," Cooper said. "There is no way everyone who wants a vaccine will get one by September, as the Prime Minister has promised."
Click here to read the full article on Mortgage Broker News!
Sign up to Newsletter
Newsletter
Sign up to regular newsletters from Dr Sherry Cooper