Posted on August 13, 2015
Canada's economy gives, and takes away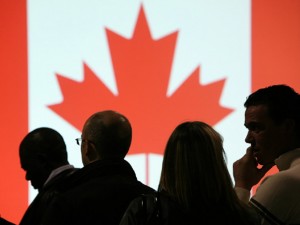 Like finding Waldo, a lot depends on who's doing the looking and what they're looking for. Some can see "red" across the board. For others, nothing seems to jump out and catch their eye — game over.
Since the start of 2015, Canada's economy has been in a "now-you-see it, now-maybe-you-don't" recession pattern, with seemingly contradictory data from one week to the next.
China's surprise devaluation of its currency this week "puts further downward pressure on commodity markets, which have been hit hard by weakening global demand and excess supplies," says Sherry Cooper, chief economist at Dominion Lending Centres.
Sign up to Newsletter
Newsletter
Sign up to regular newsletters from Dr Sherry Cooper