Posted on August 11, 2015
China's surprise currency move is more bad news for Canadian commodities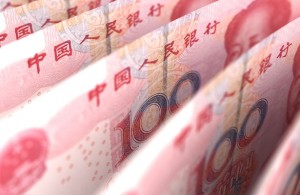 China's surprise move to devalue its currency will likely mean more pain for the battered Canadian economy.
Stock markets in Canada and the United States fell sharply on the news that China had allowed the yuan to drop 2%.
China made the unexpected decision for two reasons, said Sherry Cooper, chief economist at Dominion Lending Centres: to attempt to breath life into China's slowing economy and to position the country to be a reserve currency. To achieve that latter goal, China needs to lessen its iron control over its currency.
Click here to read more from this Business In Vancouver article.
Sign up to Newsletter
Newsletter
Sign up to regular newsletters from Dr Sherry Cooper