Posted on August 1, 2015
Yedlin: Harsh economic realities becoming more clear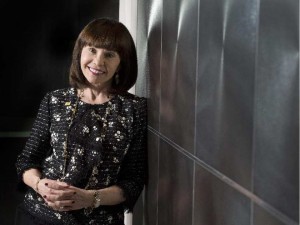 That wasn't supposed to happen given our exports are now more competitive.
What's different this time, says economist Sherry Cooper, is that auto manufacturers — significant contributors to the Canadian economy who benefited from the veil of competitiveness provided by a low loonie in past recessions — are not the important economic contributors they once were.
"The auto industry has been restructuring away from Canada," Cooper said Friday, pointing to the big auto manufacturers' decisions to locate plants outside Ontario, opting instead for lower cost jurisdictions like Tennessee and Mexico.
"We don't have the manufacturing base that we used to," said Cooper, chief economist for Dominion Lending Centres.
Sign up to Newsletter
Newsletter
Sign up to regular newsletters from Dr Sherry Cooper